Our Services
We offer a complete sign and design package from graphic visualization and conceptualization to production and installation. Our first priority is to give our clients exceptional quality of service at a competitive rate.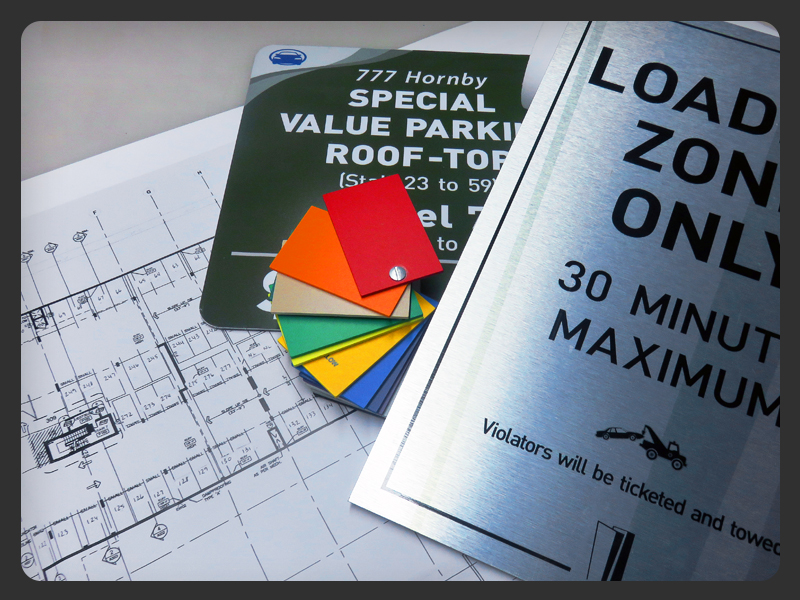 Signage
We feature conventional, reflective, back-lit and illuminated signage using industry standard digital printing equipment, machines, media and substrates.
Architectural Signage
We produce engraved wayfinding sign solutions with braille and tactile copy according to our customer's designs and specifications.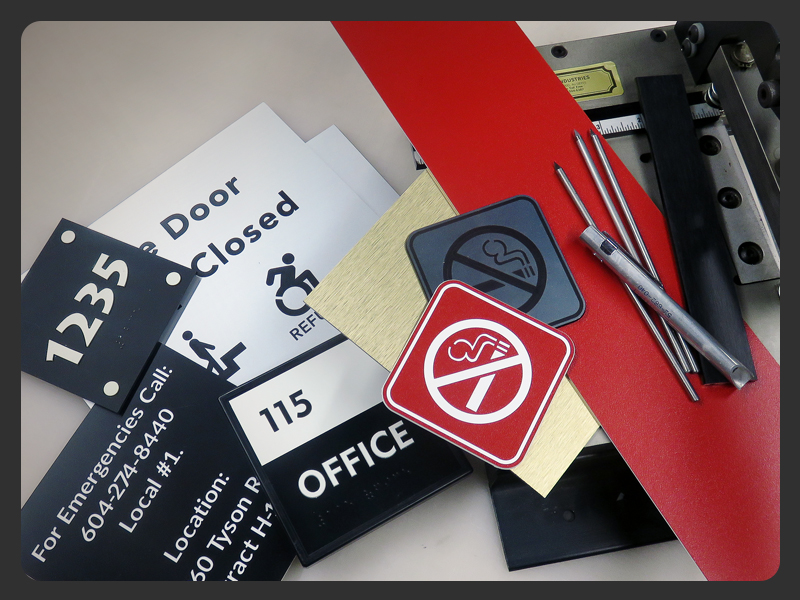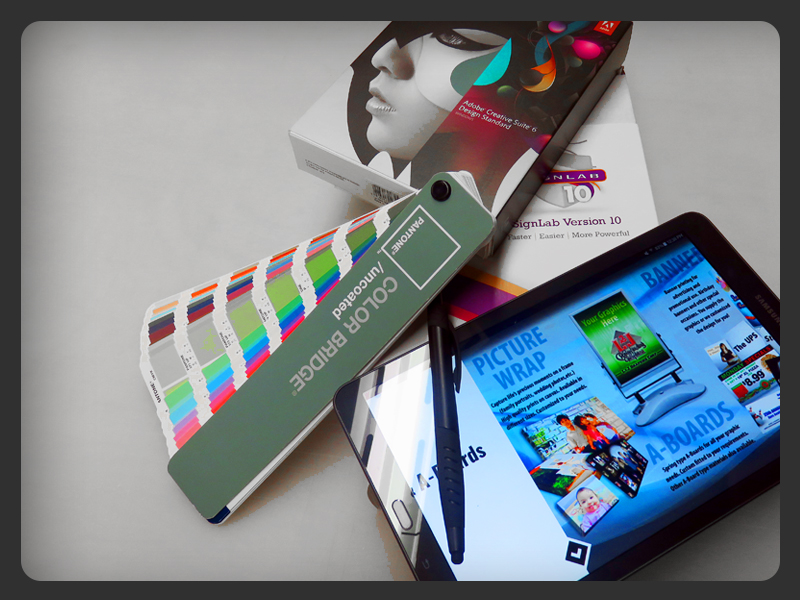 Graphic Design
We work with you to visualize and render your ideas creating a package to effectively reach your target market.
Our graphic design service encompasses the creation of logos, business cards and promotional materials to help grow your business.
We also create marketing packages from your existing logos and design templates.
Line Painting
We provide top-notch services to our parking lot clients and business owners.
Our first priority is to ensure your satisfaction with our work.
We make your Parkade look professional: offering a variety of parking lot & maintenance services including line striping; curb painting; stall numbering and graphics stencilling. These all help control traffic flow and pedestrian access to your property.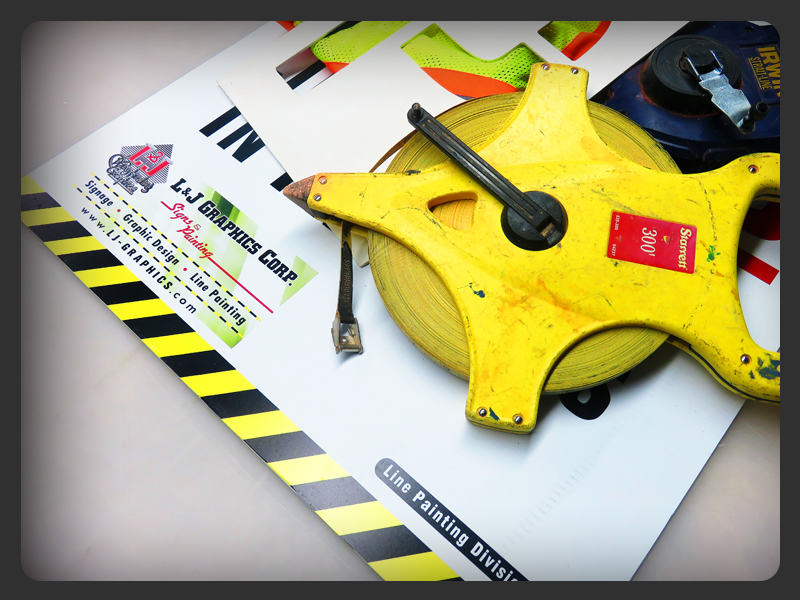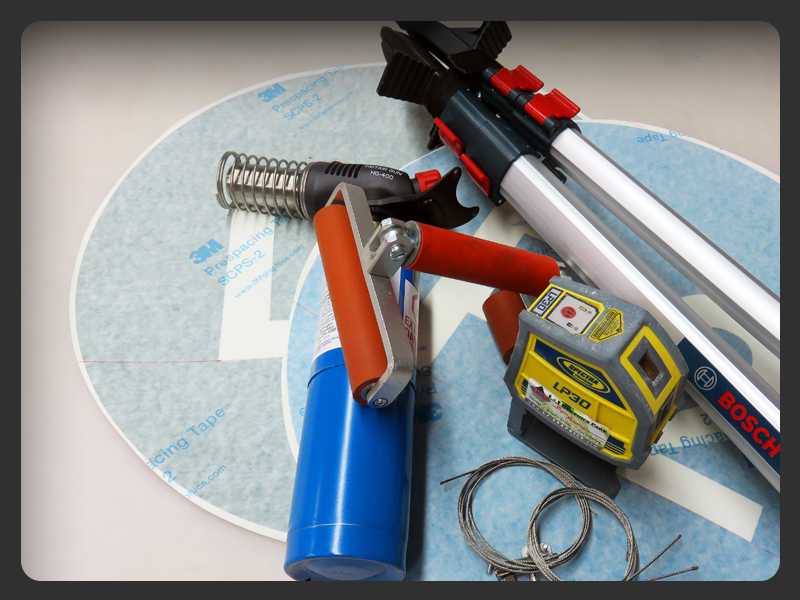 Installation
Our staff provides exceptional service ensuring your signs will be safe and installed properly so they can be seen by your target audience.
We look forward to hearing from you!
Let us help you with all of your sign and graphic needs. We will help you find the best solutions at a competitive price!